Hand Picked By Us, Loved By You
OUR COLLECTIONS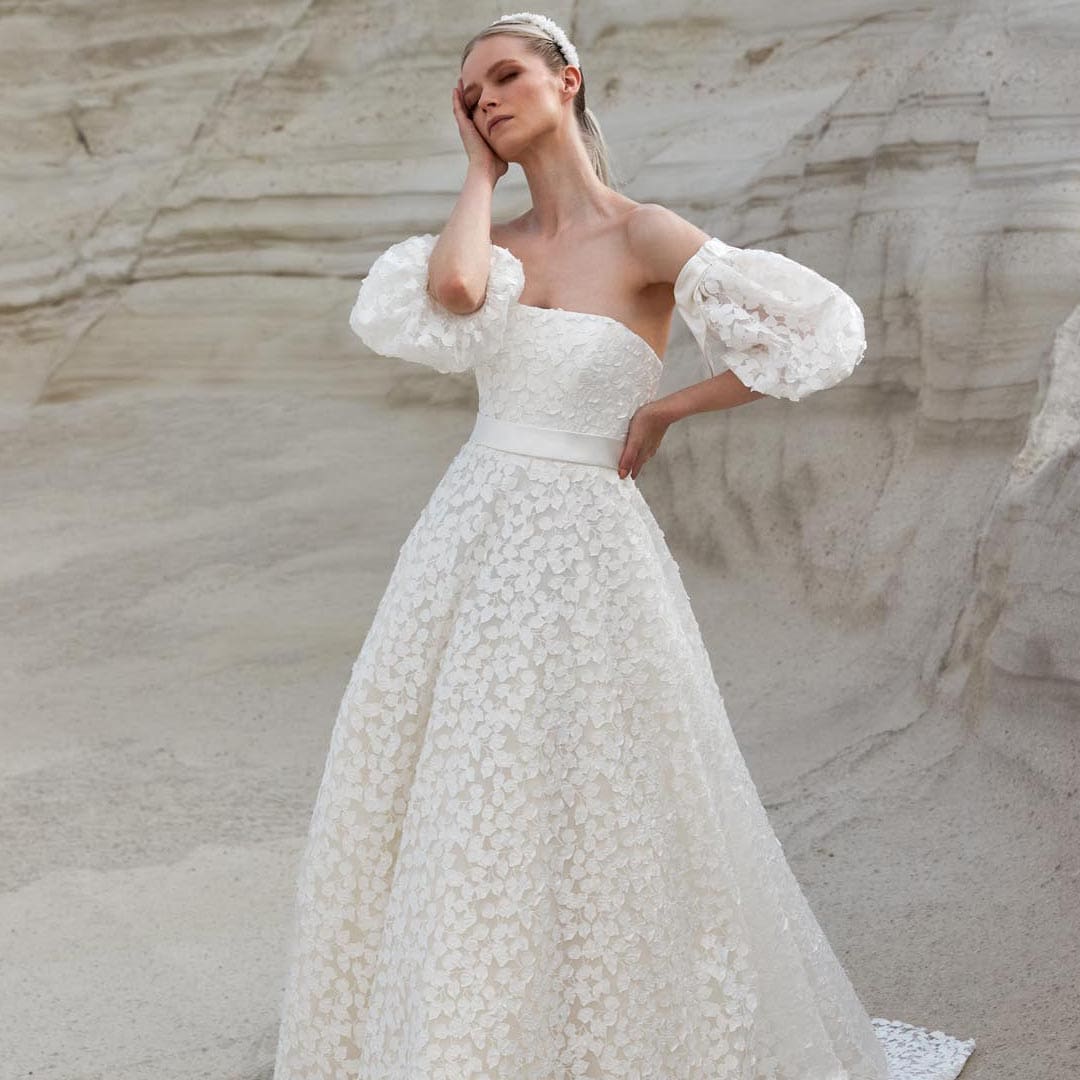 SASSI HOLFORD
A British bridal designer of over thirty years, Sassi is a great innovator who pays particular attention to the finer details, creating classic gowns with that little bit of Sassi signature.
Collection from £2300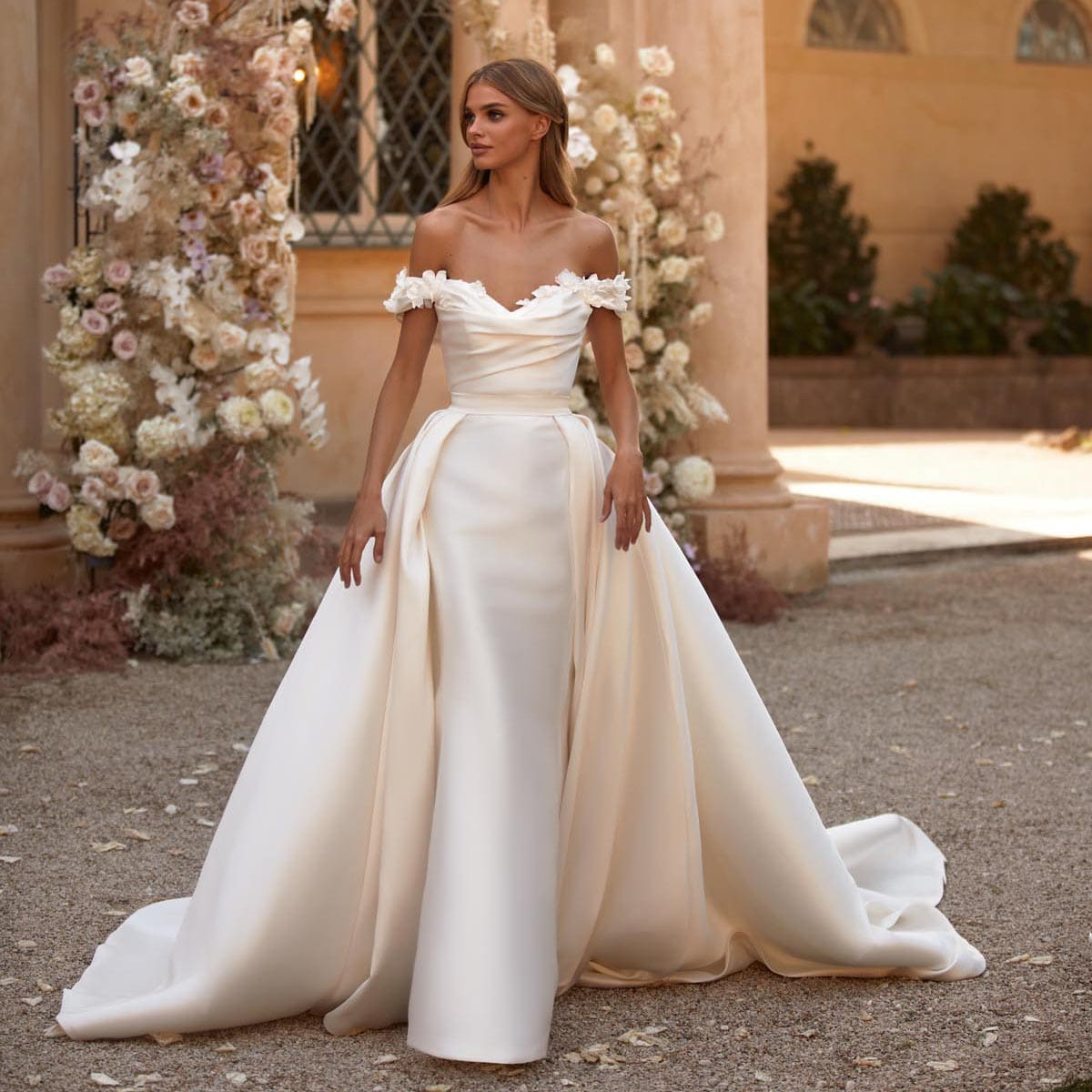 MILLA NOVA
Modern WOW factor gowns make up this diverse and highly coveted collection. Loved by celebrities and stylists alike, a Milla Nova wedding dress will leave you speechless.
Collection from £1800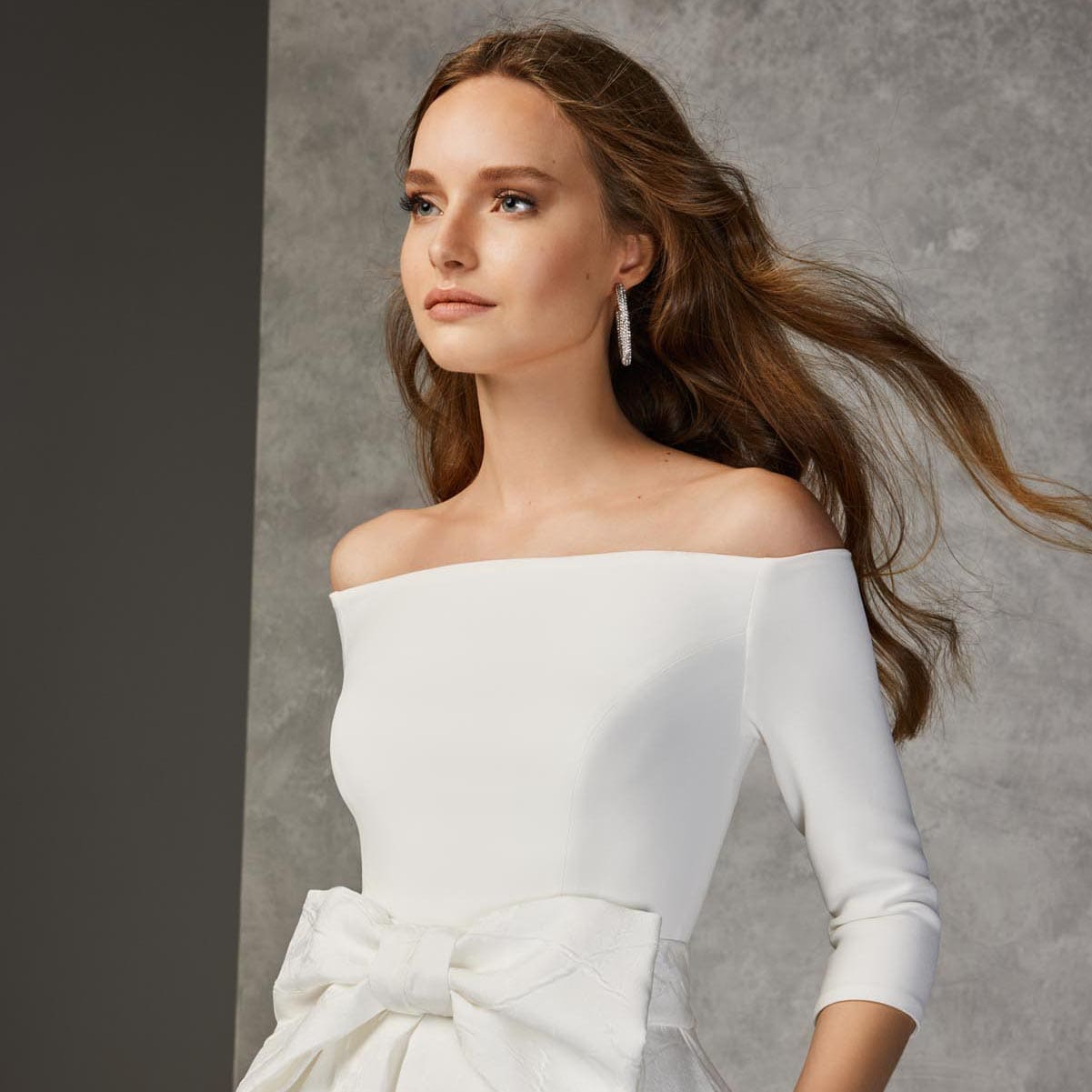 JESUS PEIRO
Expertly handcrafted in Spain since 1988 Jesus Peiro gowns offer seamless sophistication, clean lines and deilghtfuly playful fabrics for the most stylish of brides.
Collection from £2000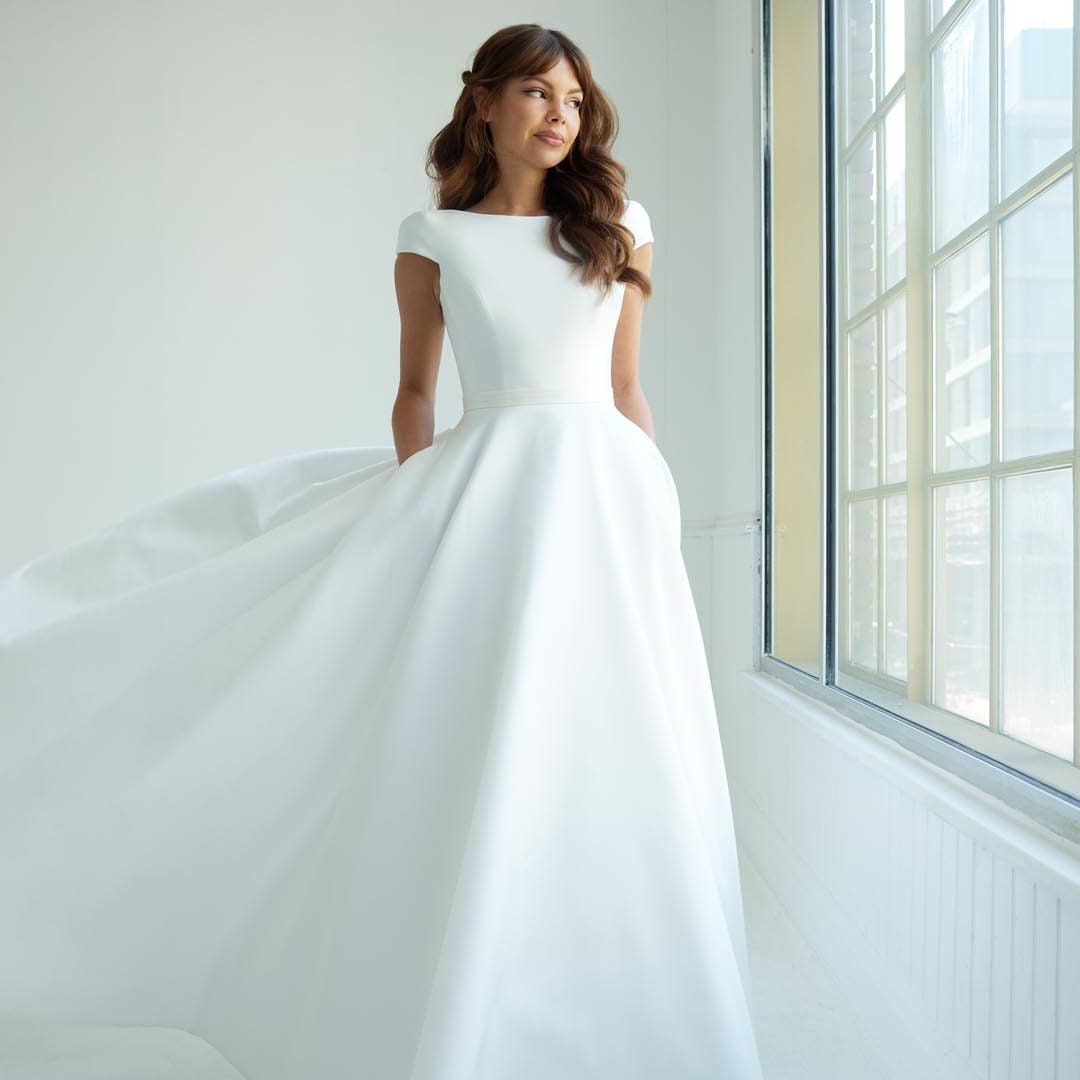 SUZANNE NEVILLE
A Suzanne Neville wedding gown is a true work of art; famed for her signature structure and use of fine silks and embroidery. Her gowns are handmade here in the UK using contemporary couture techniques.
Suzanne is also the designer of choice for many celebrities, whether wedding or Red carpet. Her cut and fit is instantly recognisable.
Collection from £2900
BLUE BY ENZOANI
Part of the Enzoani umbrella but standing as a collection of its own Blue by Enzoani as a collection is growing significantly. It offers brides the Enzoani fit and finish at an accessible price point and still full of plenty of WOW factor.
Collection from £2000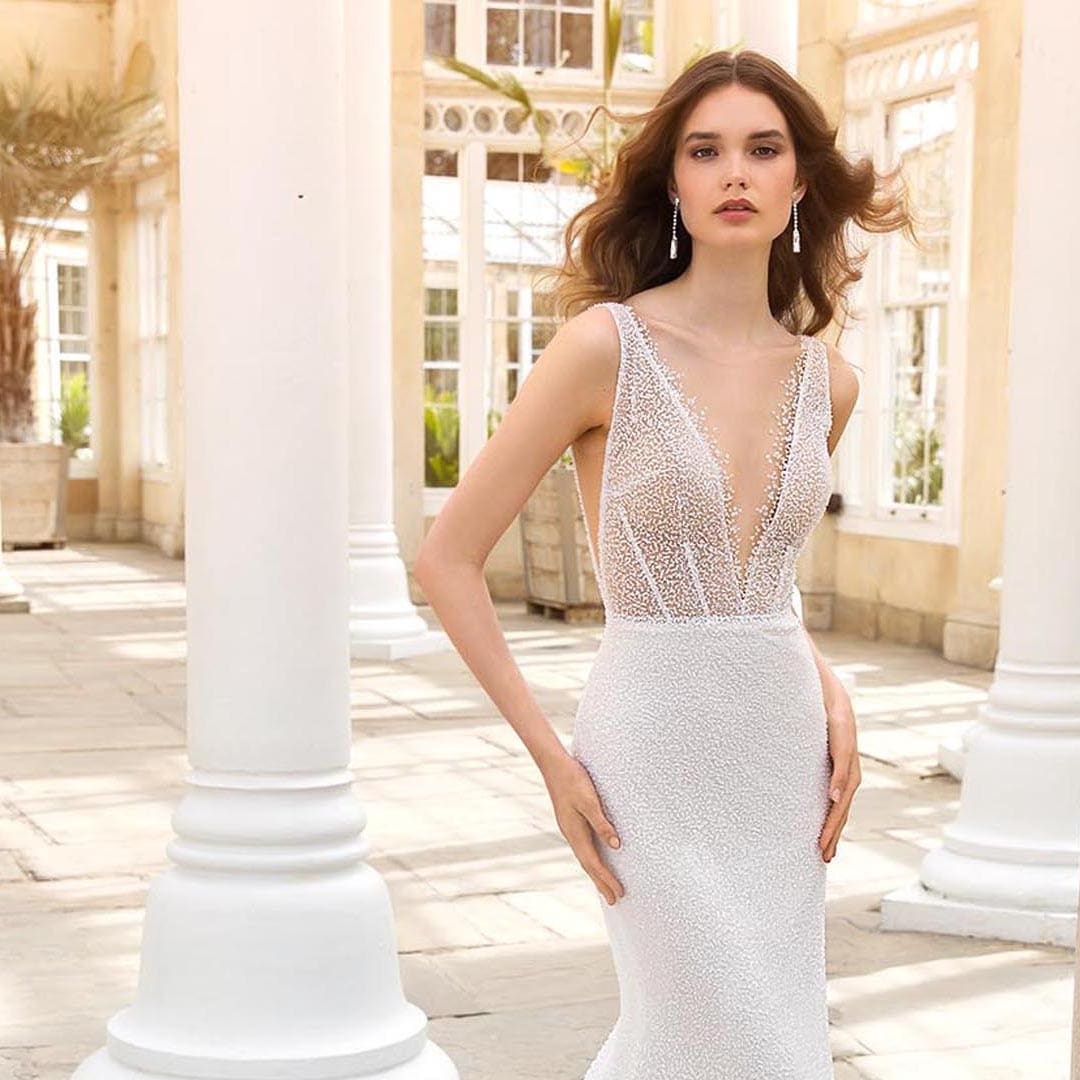 ENZOANI
In 2005 a new bridal collection emerged and quickly rose to compete with top brands by merging traditional and modern European styles into exquisitely hand crafted gowns. Now, head designer KC is regarded as one of the greats and a lovely man to boot! KC personally oversees so many of his creations and we think the attention to detail really shows.
Collection from £2400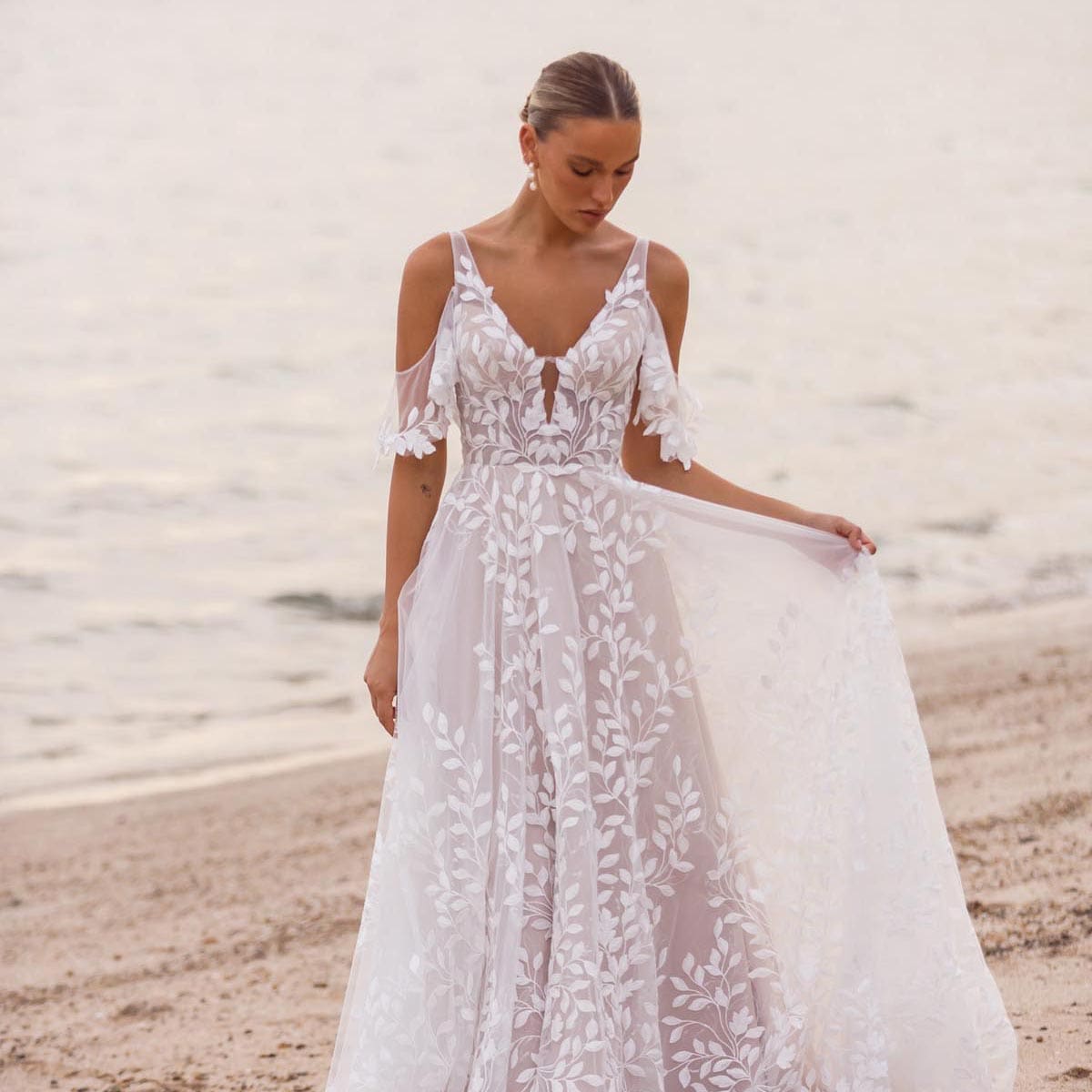 MADI LANE
An innate sense of style is synonymous with the Madi Lane bride. It lingers in every fibre of her being and is exhibited in the finest of elements that make up her Australian-designed wedding gown. Dancing between modern ingenuity and timeless sophistication, Madi Lane gowns tell the tale of 'girl meets dress' – a timeless love story.
Collection from £1800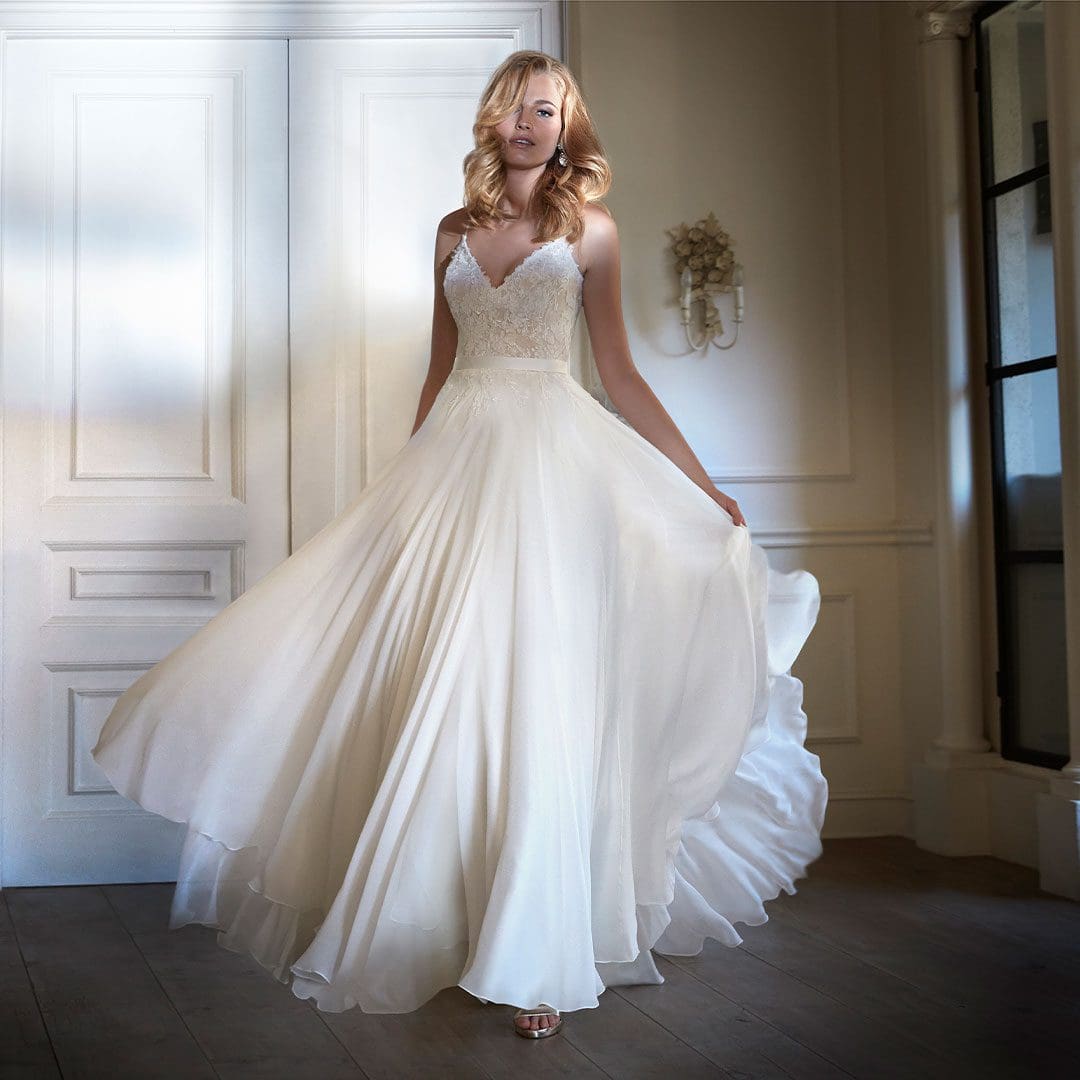 CAROLINE CASTIGLIANO
Caroline Castigliano is one of the UK's most prestigious bridal designers. Her signature is understated glamour and clean classic lines.
Handcrafted here in the UK using the finest fabrics, Carolin's unique cut and construction ensure a stylish gown that sculpts and shapes in all the right places.
Collection from £3000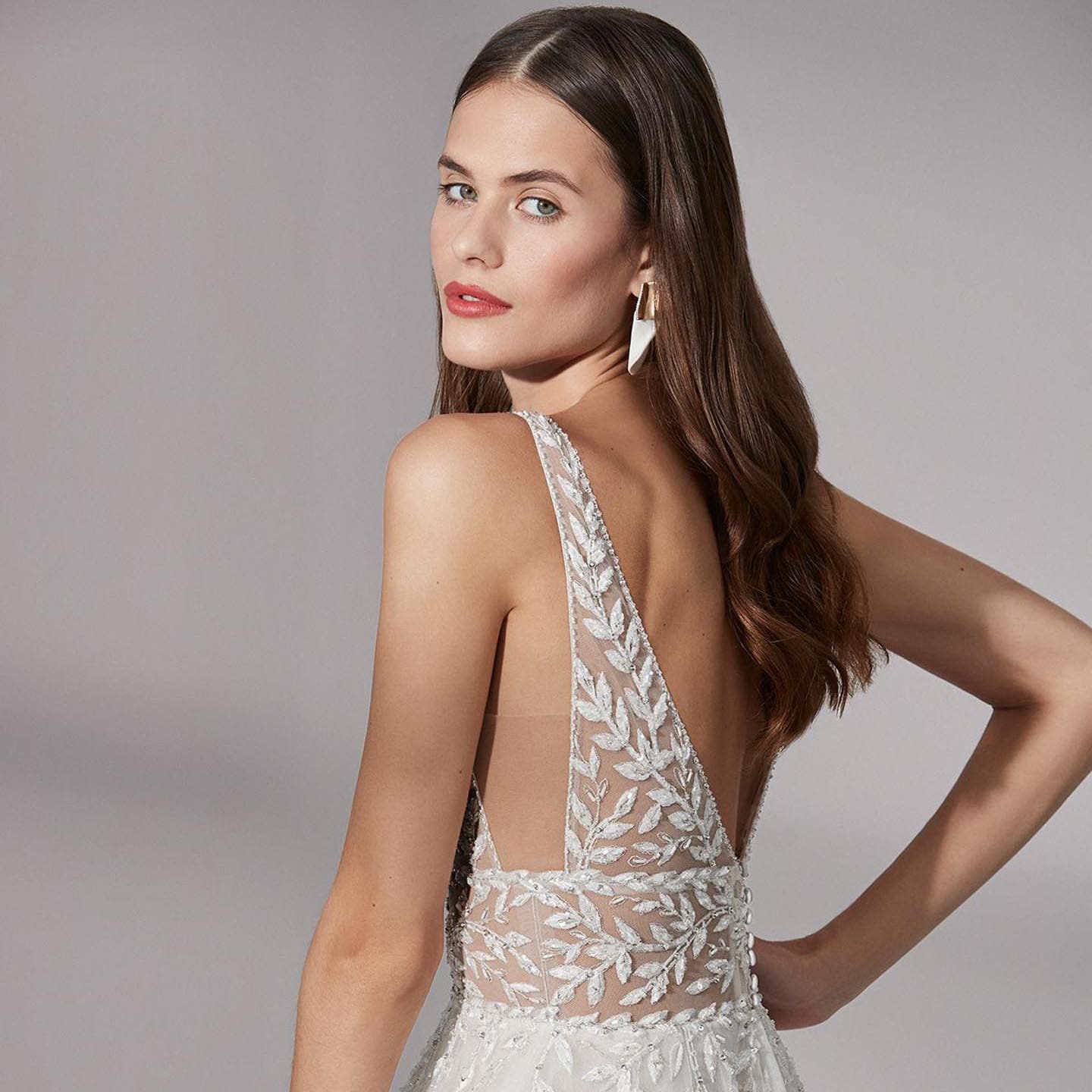 JUSTIN ALEXANDER
Justin Alexander's main collection exudes Old Hollywood style. Lines are clean, fabrics are crisp necklines are striking and silhouettes are beautifully cut. Justin continues to excite us season after season with a new take on his signature astetic.
Collection from £1500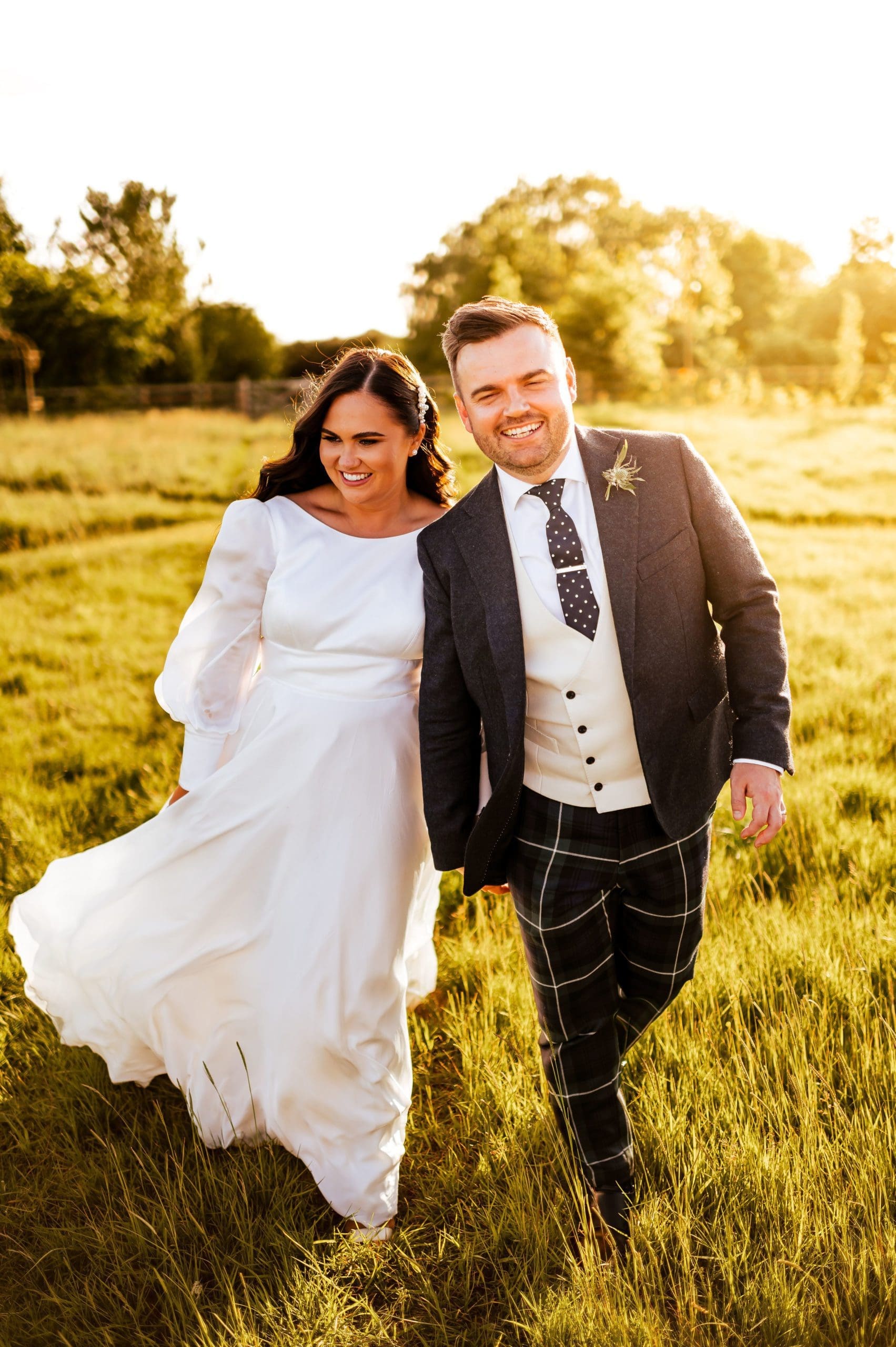 THE HARROGATE WEDDING LOUNGE – EST. 2009
Why Us?
The Harrogate Wedding Lounge was founded on a love of bridal fashion and a passion for delivering an exceptional bridal experience, giving women the confidence to truly be themselves. We combine all the elements that today's modern bride is looking for from her bridal shopping experience.
The full experience at our bridal shop in Harrogate
At our bridal shop in Harrogate, we are a passionate, dedicated and fun team championing stylish collections from some of the world's leading designers and we are very proud to house the very best of British Bridal design too! We pride ourselves on A luxurious shopping environment, an innovative and influential digital presence providing inspiration, BTS and sharing supplier love. Finally of course our pièce de résistance, our world-class in-house sewing team.
Working with coveted brand partners and suppliers, we ensure you feel looked after by the best in the industry. We are committed to raising the bar in independent retail and providing an unforgettable end-to-end client experience. Quite simply we care as much as you do
We look forward to welcoming you soon
Team HWL xx
COMPLETE YOUR LOOK
OUR FINISHING TOUCHES

The Harrogate Wedding Lounge
29 Park Parade, Harrogate, North Yorkshire
HG1 5AG

The Harrogate Wedding Lounge
29 Park Parade, Harrogate, HG1 5AG