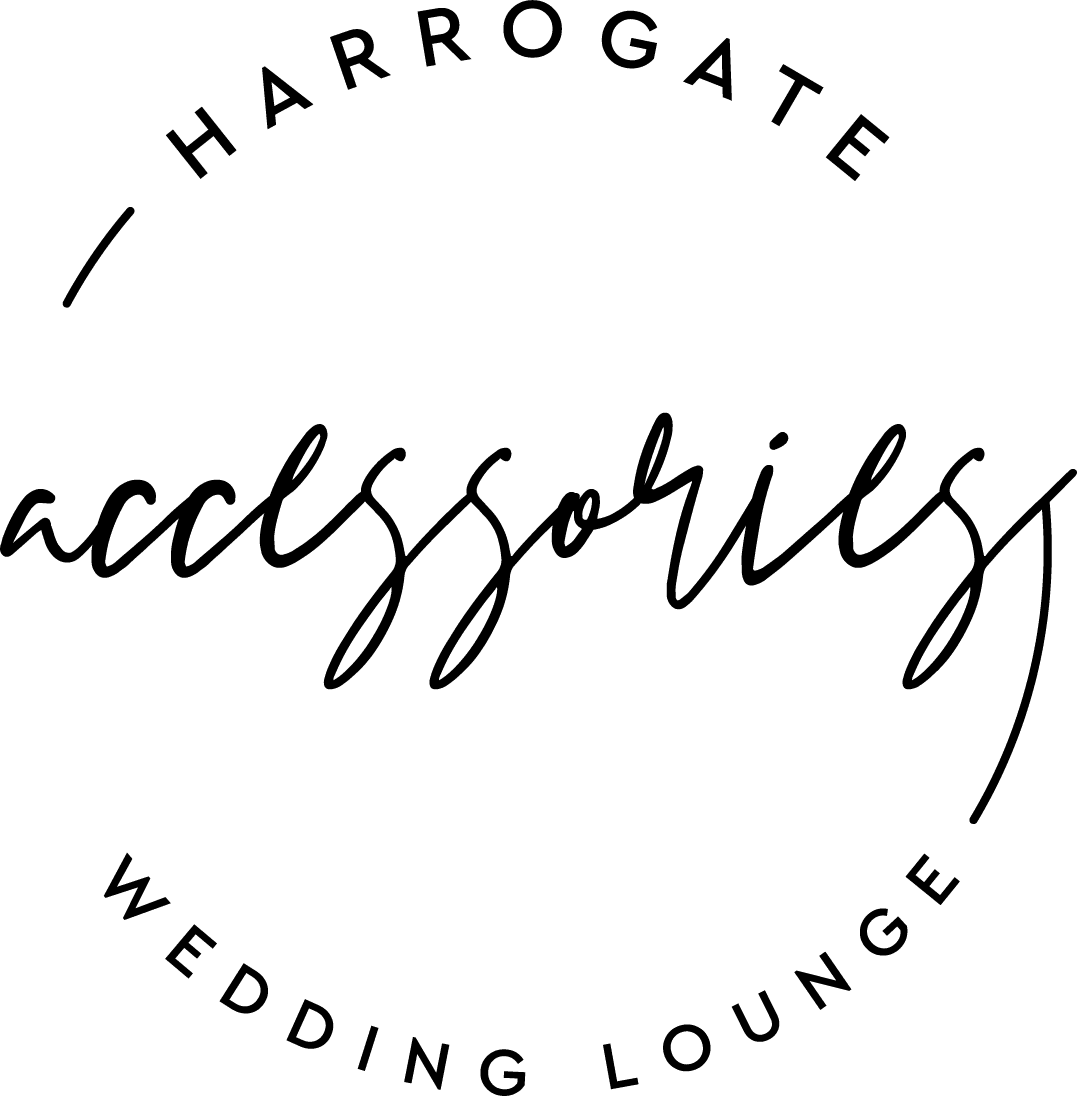 YOUR OWN PERSONAL STYLE WITH BRIDAL ACCESSORIES
Bridal accessories transform your look so it is important to make the right choices and explore your own personal style.
When choosing your dress it is best to try lots of different styles and ideas, every dress is unique and as such requires a whole new look when it comes to accessories. Take Veils for example, there are some gowns that scream out for a veil to complete the look while for others a veil would spoil the dress. We have purchased accessories that directly complement the gowns we stock. 
If your dress is very simple at the back a full length veil with a bit of sparkle would be great to add some interest, if you are going for a more Vintage or Art Deco look try out some side headbands as a fitting alternative to the traditional tiara, or be brave and consider more on trend options like birdcage or lace face veils. For a simpler, elegant look just using a classic corsage in the hair can look stunning.
You spend a lot of money on your gown and it's wise to invest inBridal accessories Yorkshire that fit your dress, the overall look will have a much bigger impact. We tell all of our brides that the most unique and show stopping looks are created by experimenting.
COMPLETE YOUR LOOK
OUR STYLE SELECTION

The Harrogate Wedding Lounge
29 Park Parade, Harrogate, North Yorkshire
HG1 5AG